About Rod & Classic –
Rod & Classic is an online automotive resource dedicated to practically anything automotive. Old, new and preferably a driver car or truck, we celebrate the world's insatiable interest in motorized transportation with pictures and our own unique commentary on the state of the automobile as well as individual cars and trucks we see and like.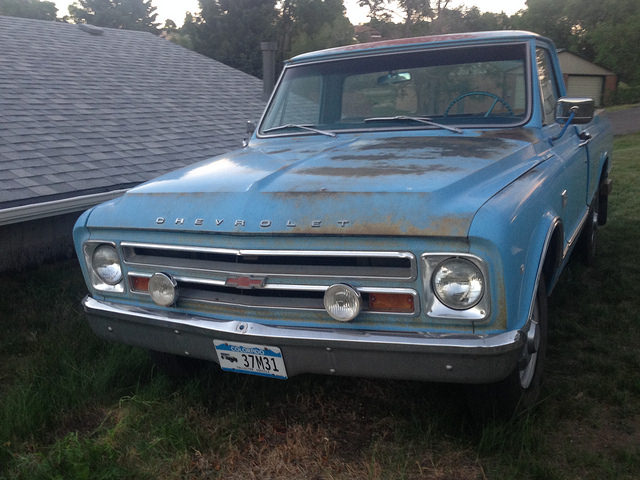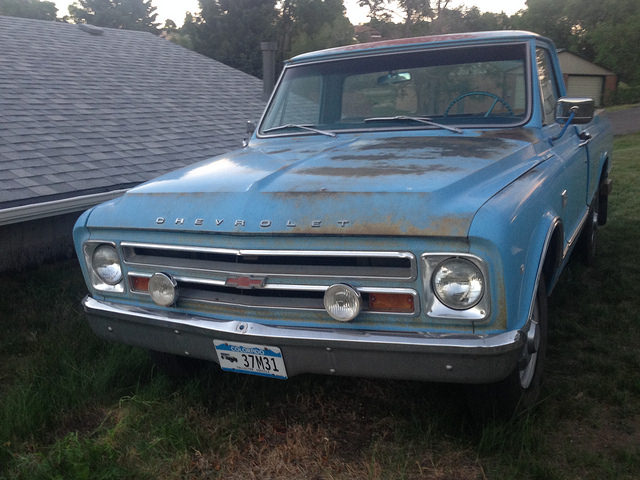 We're not limited – hence the name Rod & Classic – to any one genre of cars and trucks. We understand that cars are an intense expression of our own inner personalities. From mild to wild, most of us have grown up with cars and trucks that we have become attached to in a way that just can't be explained.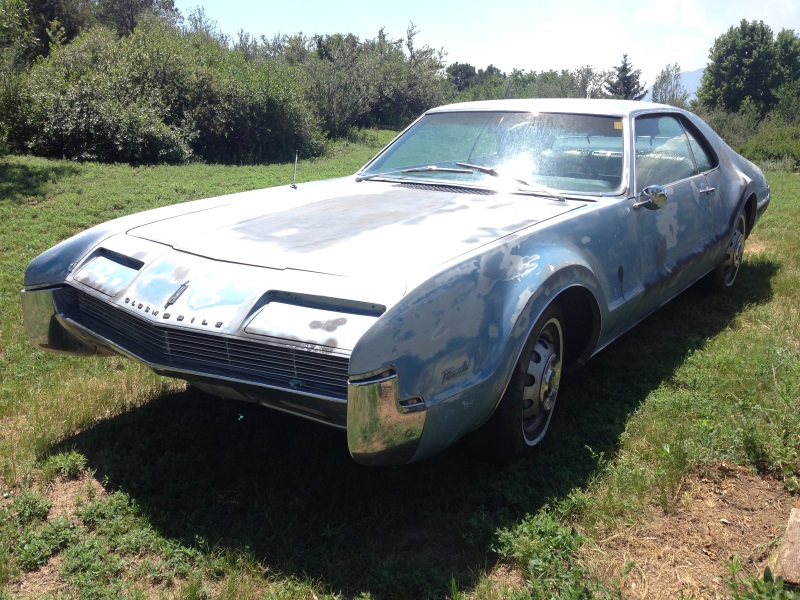 No rod or classic is perfect. In fact, most of the cars we love are decidedly im-perfect, with tons of flaws that we call character, flaws that make us love them even more. We gladly put up with these inherent flaws, even putting in thousands of hours of work on our rod and restoration projects to create our interpretation of beauty and "cool" that some folks will never understand.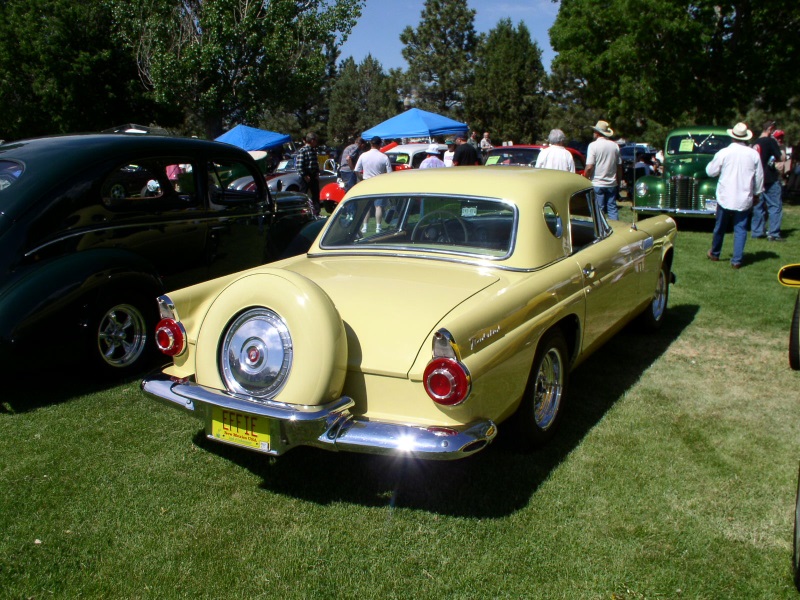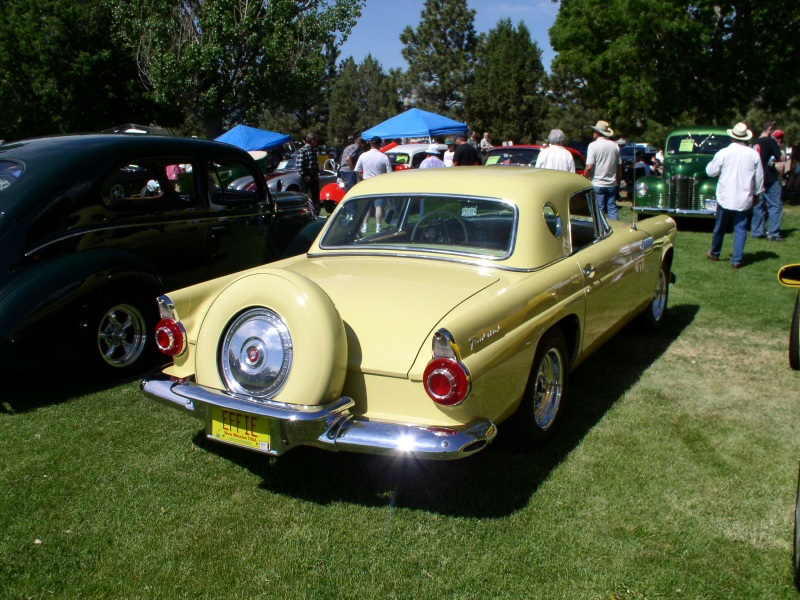 In celebration of anything automotive, anything with four (or so) wheels that catches our fancy, we are here for our readers and fellow car nuts with rust in their blood and sketches of cars they made during boring high-school English classes to prove their dedication!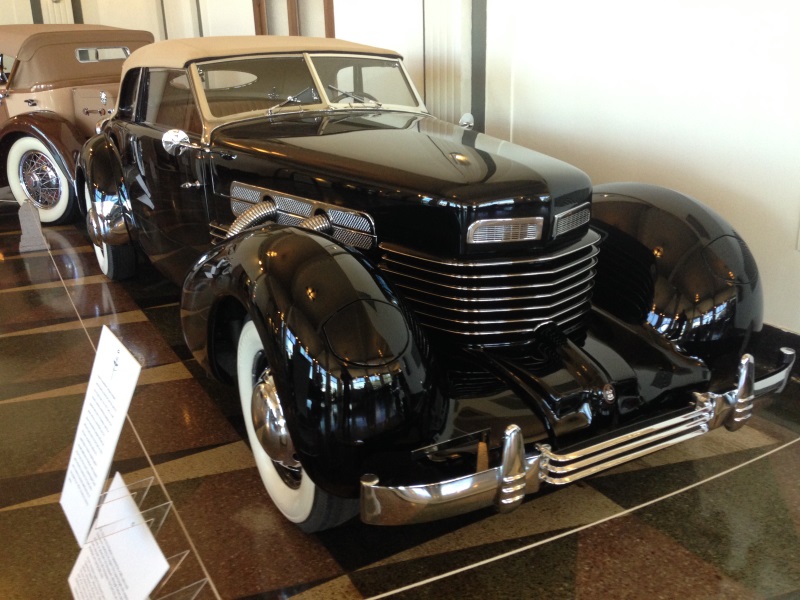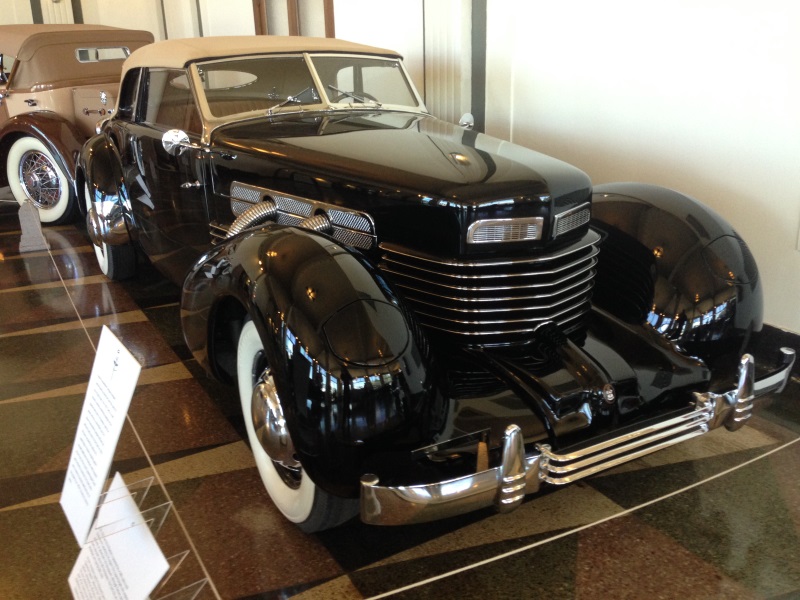 Never hesitate to let us know how we can improve our online record here and how we can make this experience better for our readers and contributors.
Thanks,